Description
Extra aggressive pad. Open weave design and a heavily coated abrasive surface make this pad excellent for removing burnished floor finishes.
Color: Black
Machine Speed: Up to 350 RPM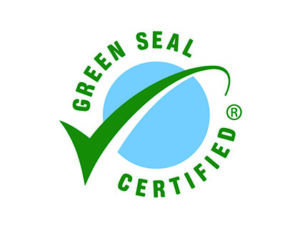 Full Cycle® Products are certified by Green Seal® for Environmental Innovation based on faster biodegradation in landfill conditions and 100% recycled content/natural fiber.