The most extensive line of floor pads for any cleaning need and floor type. A sustainable, high quality and efficient solution for floor care.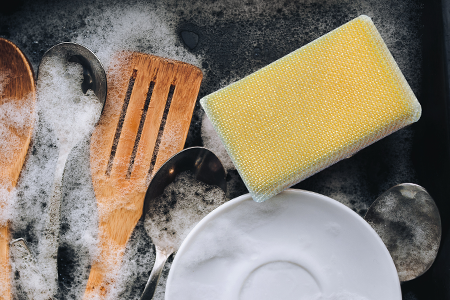 A wide range of cleaning accessories that complements your needs for a better cleaning job.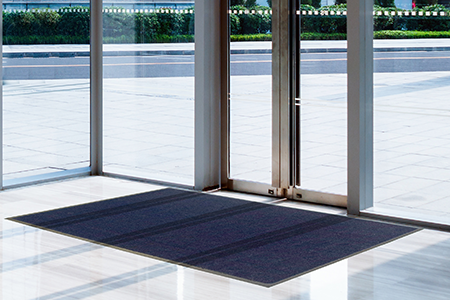 Mats from Americo promote a good impression in any environment while providing cleaner and safer floors.
A CSG Company
Clean Solutions Group (CSG) is an ESG company dedicated to providing our customers with high quality and environmentally responsible nonwoven cleaning and filtration products. Formed in 2022, CSG combines two leaders in nonwoven manufacturing to create a sustainable green cleaning powerhouse.
Diamond polishing system for concrete & natural stone floors
Full Cycle® Floor Pads
Exceptional Performance and Green Seal Certified!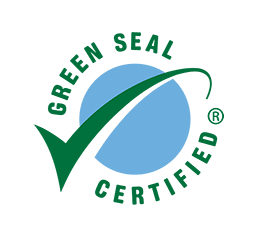 Full Cycle® Products are certified by Green Seal® for
Environmental Innovation based on faster biodegradation
in landfill conditions and 100% recycled content/natural fiber.
GreenSeal.org/GS20.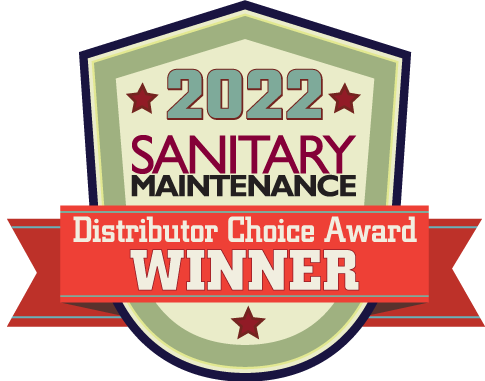 TrapEze® helps reduce cross contamination.
TrapEze® sweep and dust sheets are a great solution in any public facility.
TrapEze® is more effective. Independent tests show that TrapEze® picks up 73% more dust and debris than other dusting sheets.
TrapEze® is more hygienic than reusable dust cloths. No more dragging soiled dusting equipment from room to room. Simply discard after use and stop spreading germs. A fresh clean sheet is ready for the next room.
TrapEze® is the convenient way to clean floors, window ledges, vents, light fixtures, and crown molding.
TrapEze® works on any tool and gets the job done in those hard to reach places.
U.S. Patent No. 11,484,185