Description
The No. 104 Heavy Duty Black Octopus Pad is made of polyester fibers in a dense textured, nonwoven pattern. Abrasive particles are dispersed throughout and bonded to the nonwoven construction with a durable adhesive.
This pad is designed for aggressive cleaning of floors, baseboards, and corners. Removes old finishes and wax build-up.
541040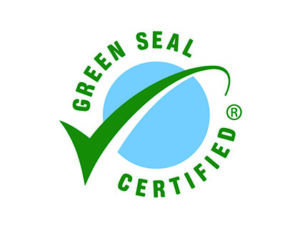 Full Cycle® Products are certified by Green Seal® for Environmental Innovation based on faster biodegradation in landfill conditions and 100% recycled content/natural fiber.