Description
The No. 103 Light Duty White Octopus Pad is made of polyester fibers in a dense textured, nonwoven pattern. For delicate surfaces and light cleanups such as sinks, ceramic tile, swimming pools and windows.
Doodlebug White 8440White Utility Pad 8440NNo. 3etc White 541012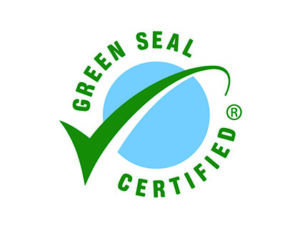 Full Cycle® Products are certified by Green Seal® for Environmental Innovation based on faster biodegradation in landfill conditions and 100% recycled content/natural fiber.